Over the years, there has been a lot of talk about the Madden curse. For those of you who don't know, the madden curse has gained it reputation by gracing the Madden series cover athletes with injuries during the season that they are on the cover. This season, the curse's target might be New England Patriots QB Tom Brady, whose Madden NFL 18 cover selection comes hot off of his 5th legendary Super Bowl win last season. Madden's release date is August 25th 2017, and here are three times the Madden curse didn't strike.

Madden NFL 2016
Cover Athlete: Odell Beckham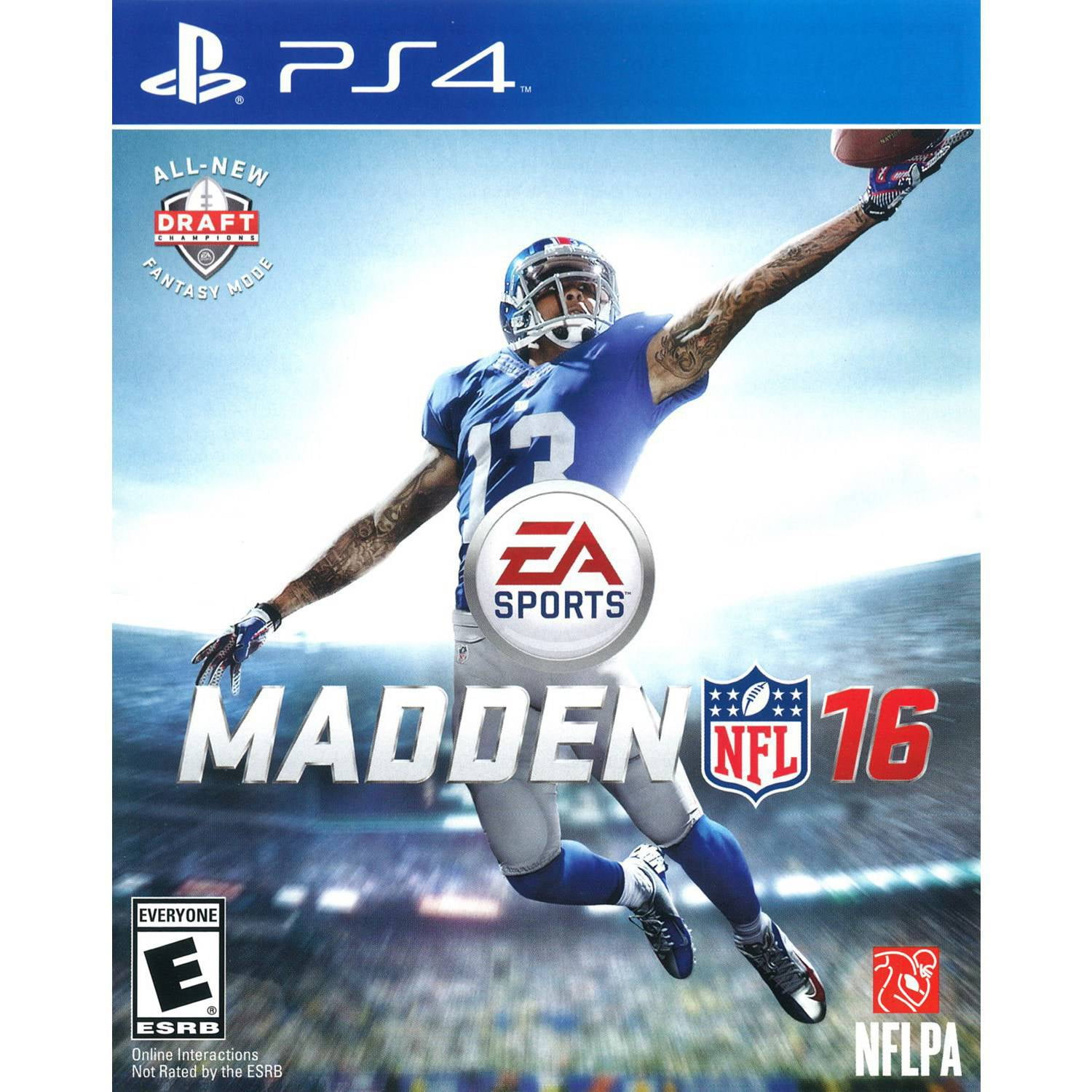 You may remember the scuffle Odell Beckham had with Josh Norman this season, that on field display landed Beckham a one game suspension. Never-the-less he was able to dodge the injury bug and finished the season with 1,450 receiving yards and 13 touchdowns. Statically this was Beckham's best season than any year he had before and he was named to his second consecutive Pro Bowl.
Madden NFL 2015
Cover Athlete: Richard Sherman

With the a disappointing season ending play in the Super Bowl, the Seahawks had to have been happy that Sherman wasn't bitten by the curse and played every game throughout the 2014-2015 season. It was later announced that Sherman needed Tommy John surgery to repair a torn ligament in his left elbow. Sherman opted to heal the injury naturally during the 2015 offseason.
Madden NFL 2013
Cover Athlete: Calvin Johnson

Calvin Johnson is most likely the best case against the Madden curse. During the 2012-2013 season Calvin Johnson blessed the cover of the Madden series and went on to record a season where he had 1,964 receiving yards – a new NFL record that surpassed Jerry Rice previous golden season. Johnson played in every game and continued his dominance at the wide receiver position proving that not even a curse can slow Megatron down.
The allure of the Madden Curse has become so widely recognized, in fact, that the gambling world has begun posting odds each year regarding the likelihood that the most recent Madden NFL cover athlete will be injured during the season. With Brady approaching forty years young and still punishing defenders in the NFL, what odds do you give him to outlast the curse?
Get Ready For Madden Mobile With A Game Guide Here