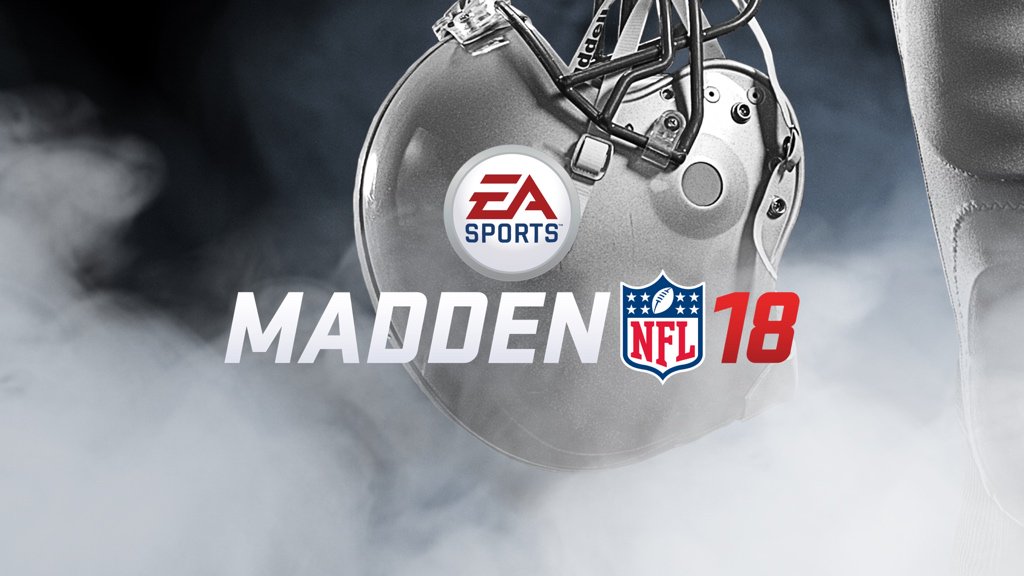 The Madden 18 release date is August 22nd for the Madden 18 G.O.A.T. edition and August 25th for the standard edition. Over the years the madden series has been accused of being repetitive in their games. Many gamers believe that this repetitiveness is caused by the lack of competition created by the exclusive NFL license the Madden series owns over the NFL. Every year Madden promises us a unique experience but generally disappoints. Let's see what will make this year different. Here are three reasons why Madden 18 will be "awesomesauce".
Reason #1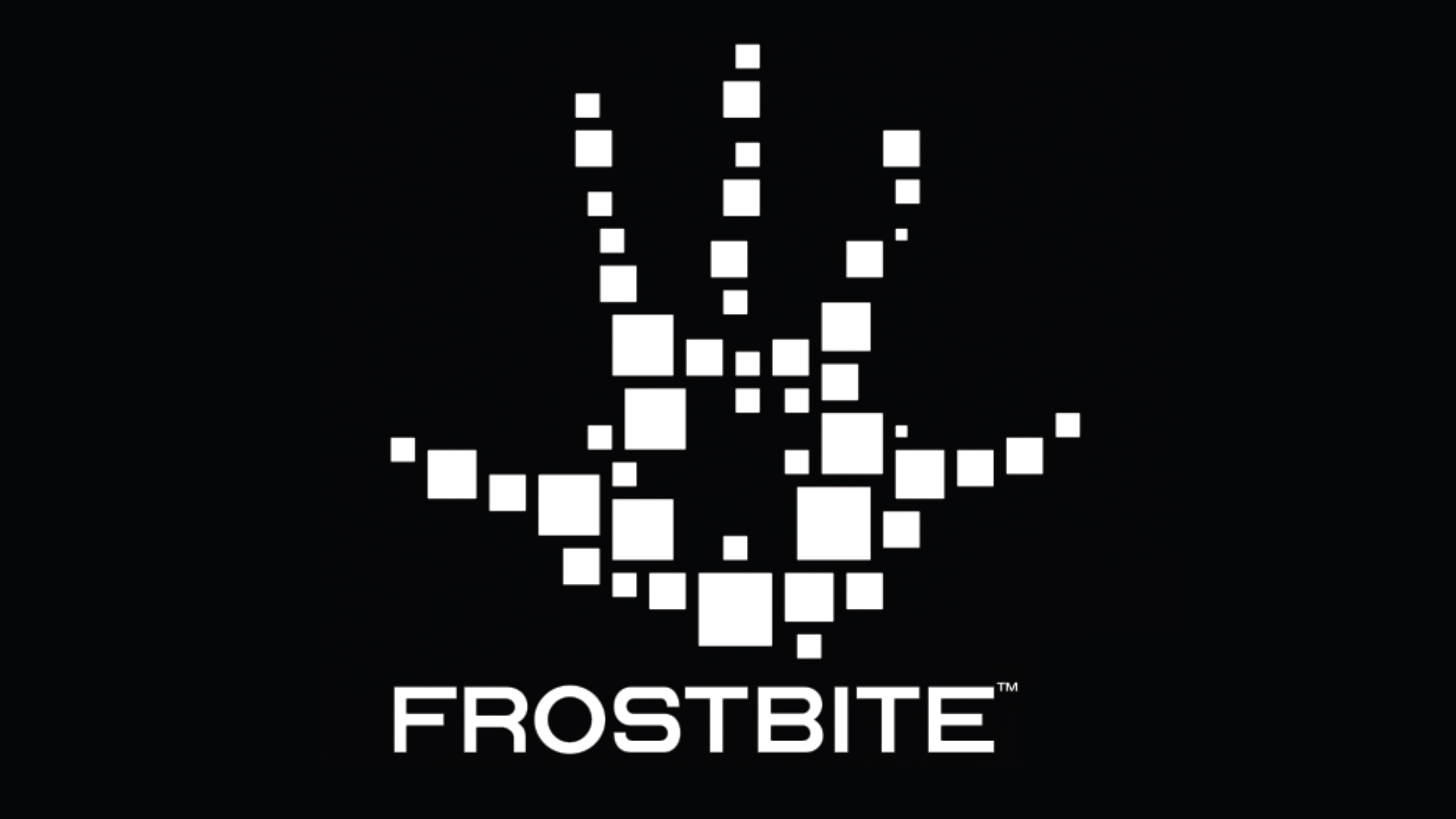 Finally for the first time in years, the Madden series will receive a real graphics update. You can count on Madden 18 graphics upgrades thanks to the switch to the Frostbite engine. EA switched FIFA to Frostbite last year and this year it's time to upgrade Madden. We saw the photo-realism of EA's Frostbite engine demonstrated in Battlefield One and Star Wars Battlefront titles. The jaw-dropping graphics that engine produces will be sure to wow us on the gridiron. This massive update plays right into reason number two.
Reason #2
With photo-realistic environments and graphics comes a story mode. For the first time ever is a Madden series you will have the option to play through a story. It is anticipated that this story mode will be scripted and heavily pre-designed but never-the-less our beloved Madden series is finally catching up to the likes of FIFA and NBA2k series in developing story modes to engulf gamers into their games. Hopefully this may be the start to some sort of online gameplay mode where users can use their created players to compete. With NBA 2k18 starting their e-league next season I believe Madden will have to begin to develop a way to do the same.
Reason #3
Madden may have found an solution to an age old problem in sports gaming. Should teams and players play true to player ratings and use more of a "simulation" type of gameplay? Or does stick skills matter, and should you rewarded for having them? Madden addresses the conundrum we have here, and introduces three different types of playstyles for you to enjoy your game.
– Arcade – Action packed excitement filled with spectacular plays and scoring with limited penalties.
– Simulation – True to player and team ratings using authentic NFL rules and gameplay.
– Competitive – Your stick skills are key, earn big rewards for your skill or receive bigger penalties.
It hasn't been announced yet how Madden 18 will handle online matches but the ability is there to decide on how the masses would like to play.
So with a completely rebuilt graphics engine, a brand new story mode, and the ability to play the game how you want, this years Madden seems to be one worth picking up. I didn't even mention the new coverage assignment feature or the new target passing system which allows to throw to a predetermined side of the field instead of an icon. This years game has indeed been overhauled, get your copy on August 22nd!